We are going to celebrate the wedding of Harry&Meghan with a Party.
The Royal Wedding Party.
Friday 18th May 2018
Children are welcome to dress up or wear Red, White and Blue.
The aim of Sandbank Nursery School and Playcare
is to provide a range of high quality services that supports
child and family development and responds to the interests
of all children under 5 and their families in a welcoming,
stimulating and positive environment.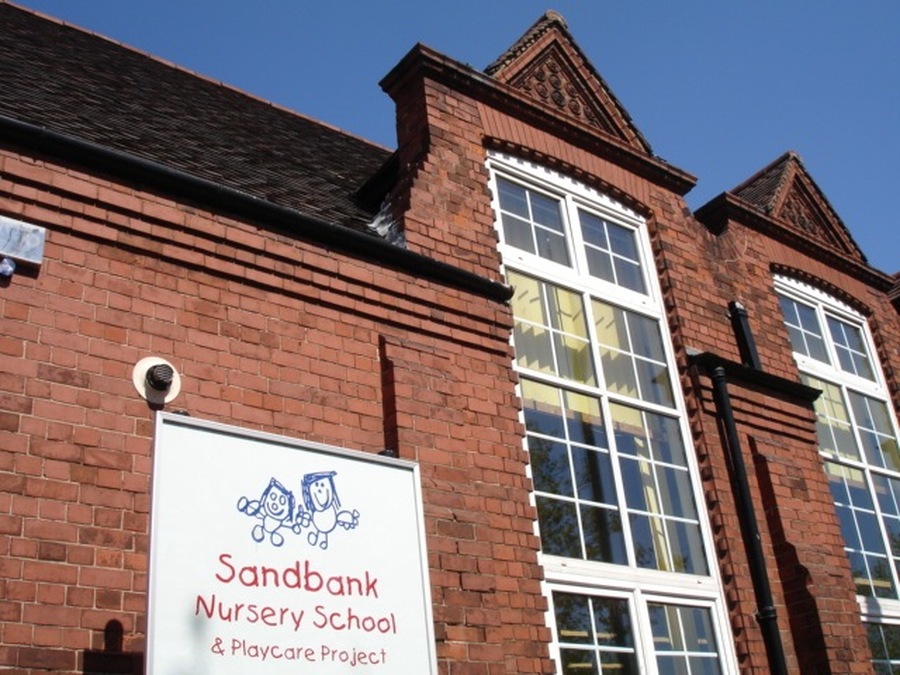 Latest Sandbank Calendar Events
There are currently no events.
Calendars page(s): Sandbank Calendar >>