Happy Easter
Have a lovely holiday.
Nursery and Playcare reopen Monday 16th April
The aim of Sandbank Nursery School and Playcare
is to provide a range of high quality services that supports
child and family development and responds to the interests
of all children under 5 and their families in a welcoming,
stimulating and positive environment.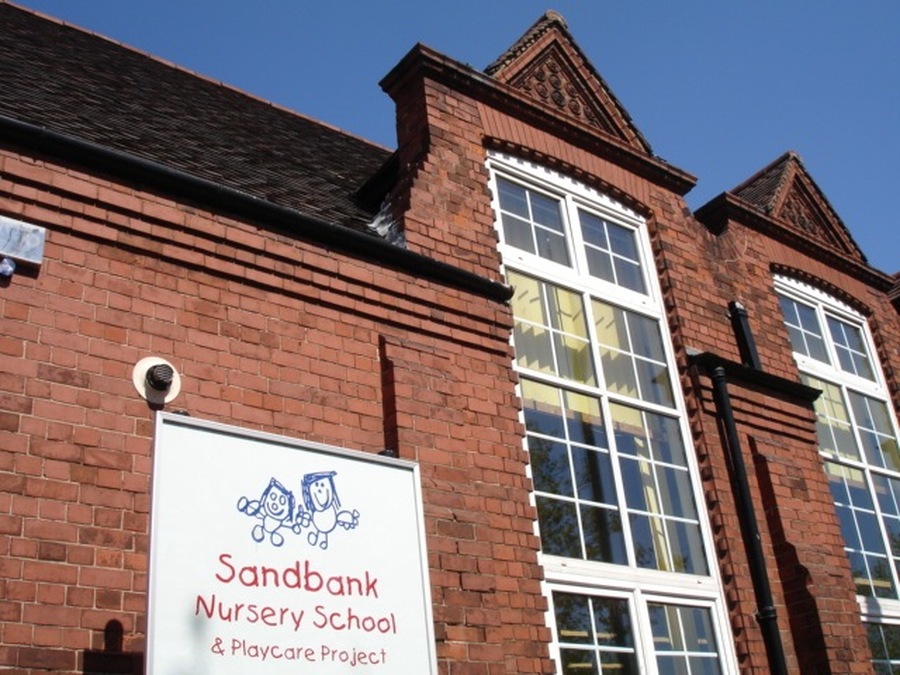 Latest Sandbank Calendar Events
Nursery and playcare closed for Mayday

07

May

2018

Sponsored walk

16

May

2018

@ King George v playing fields

Nursery and Playcare will participating in a Sponsored walk. Money raised will help go toward the Summer trips. Parent and Carers welcome to come and join with us.

Nursery and Playcare break up for Half term

25

May

2018

9:00 am - 04 jun, 12:00 am

Nursery and playcare re-opens

04

Jun

2018

8:45 am - 9:45 am

Dads' Day

15

Jun

2018

@ Nursery

Dada, Grandads and carers are welcome to come and spend some time with their little ones in nursery. Get involved with different activities throughout the nursery session.