We are going to celebrate the wedding of Harry&Meghan with a Party.
The Royal Wedding Party.
Friday 18th May 2018
Children are welcome to dress up or wear Red, White and Blue.
The aim of Sandbank Nursery School and Playcare
is to provide a range of high quality services that supports
child and family development and responds to the interests
of all children under 5 and their families in a welcoming,
stimulating and positive environment.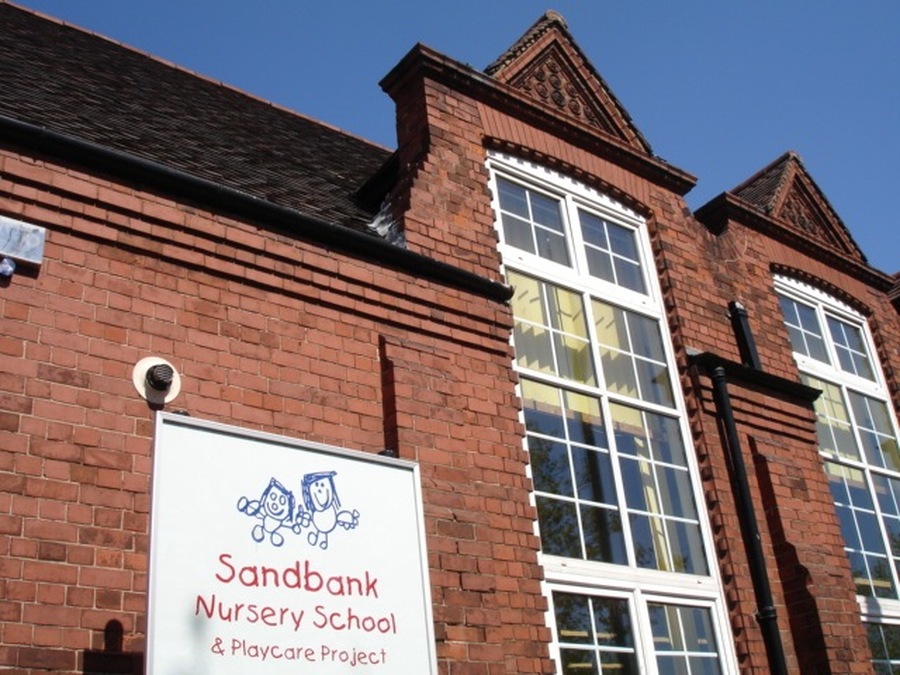 Latest Sandbank Calendar Events
Leavers Consultations

02

Jul

2018

8:45 am - 06 jul, 3:45 pm @ Nursery

More information and letters to follow.

Leavers Concert.

10

Jul

2018

@ Bloxwich Library

Morning Concert 9.15am Afternoon Concert 1.00pm

Summer Trips

17

Jul

2018

Green, Red and Yellow Family will be going on the trip this day. Nursery will be CLOSED to Blue and Orange family both morning and afternoon.

Summer Trip

18

Jul

2018

Blue and Orange family summer trip. Nursery will be CLOSED to Green, Red and Yellow both morning and afternoon children. If you think you think this affects your wrap around sessions, please speak to Sharon Thom.

Nursery and playcare break up

20

Jul

2018

8:45 am - 3:45 pm

Nursery and Playcare break up for the Summer holiday. Have a nice Holiday .

Open day for New September children

24

Jul

2018

Children which will be starting Nursery and Playcare in September, have the opportunity to come and see their New Keyworker and their new setting. Children can get involved with different activities and parents have the time to ask questions and buy Uniform.