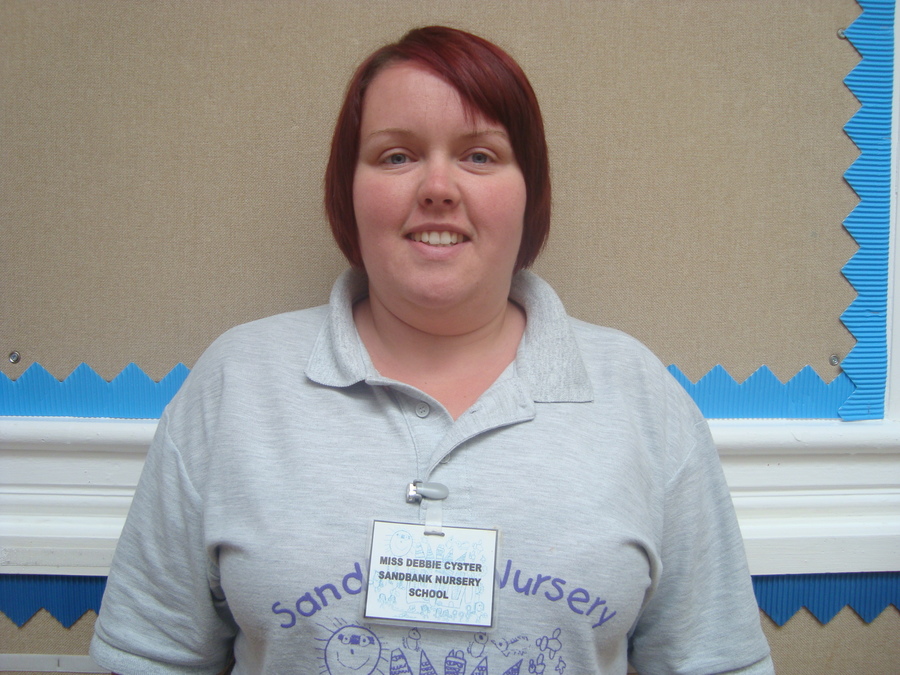 Orange enjoyed exploring the painting room.
Finley used the large Lego bricks to make a bridge. Other children came in to help Finley make the bridge. "It's got a face" Harley said.
Eva had lovely time playing in our mud kitchen. She used the environment to create her cake. Eva used the oven and utensils to cook.
Having fun in the shaving foam.
The children explored the shaving foam in the painting room today. The children really enjoyed the feel of the foam and enjoyed making marks using their hands and tools.
We enjoyed making Hot chocolate with Mrs.Baugh.
The children all sat around the fire Mrs. Baugh had made and watch the Kelly Kettle boil on the fire. We talked about the safety of the fire and that we had to be very careful.
Once it had boiled the children took it in turns to make their own hot chocolate. The children enjoyed the marshmallows they added to it.