Listed below are the new drop off and collection times for both Sandbank Nursery and Playcare children starting from 22/03/21.
If you wish to sign your child up to Sandbank Nursery School and Playcare, please follow the link above, fill the form in and email it to postbox@sandbank.walsall.sch.uk
Important information for Parents/Carers on the image below...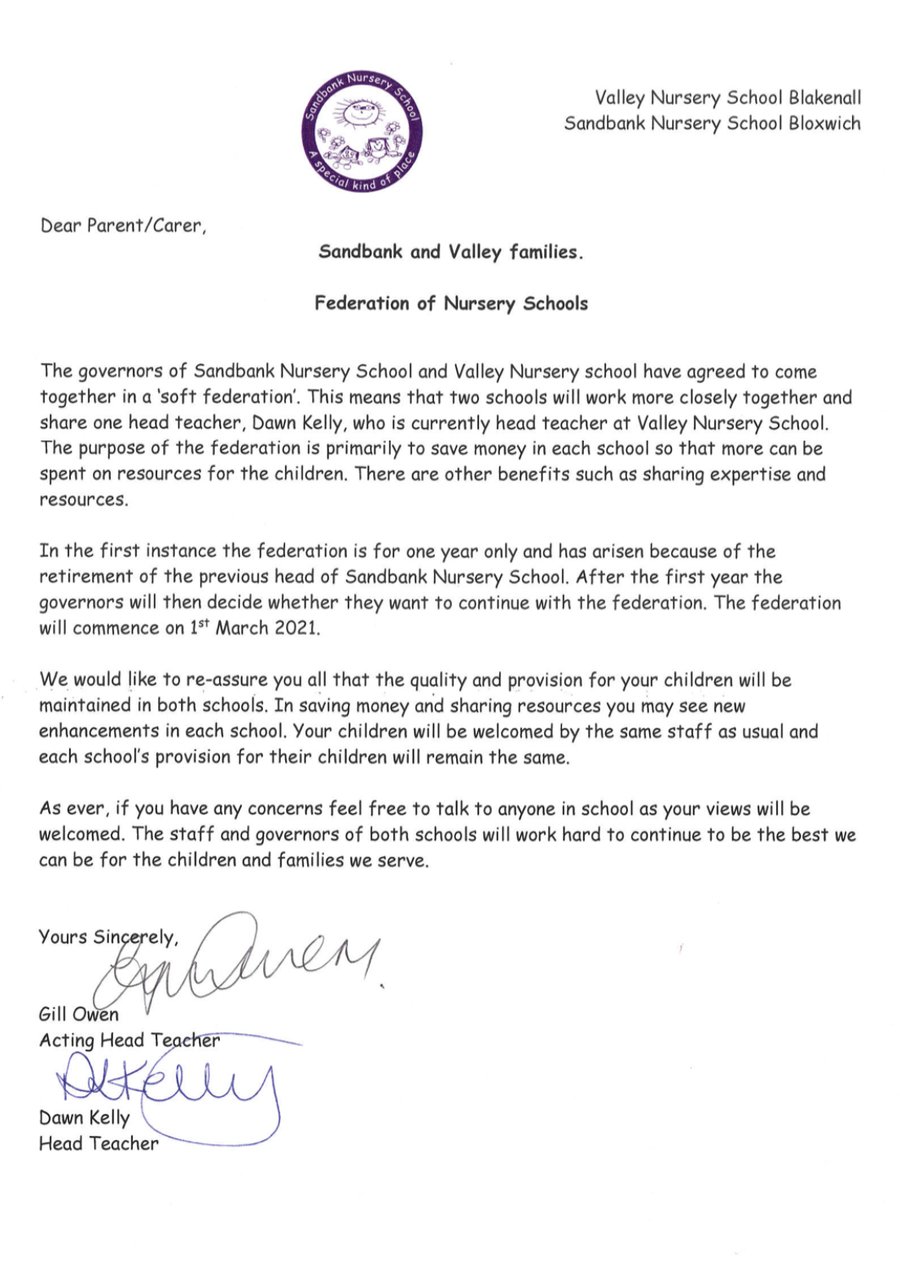 Follow the link below to explore Easter opportunities for your family!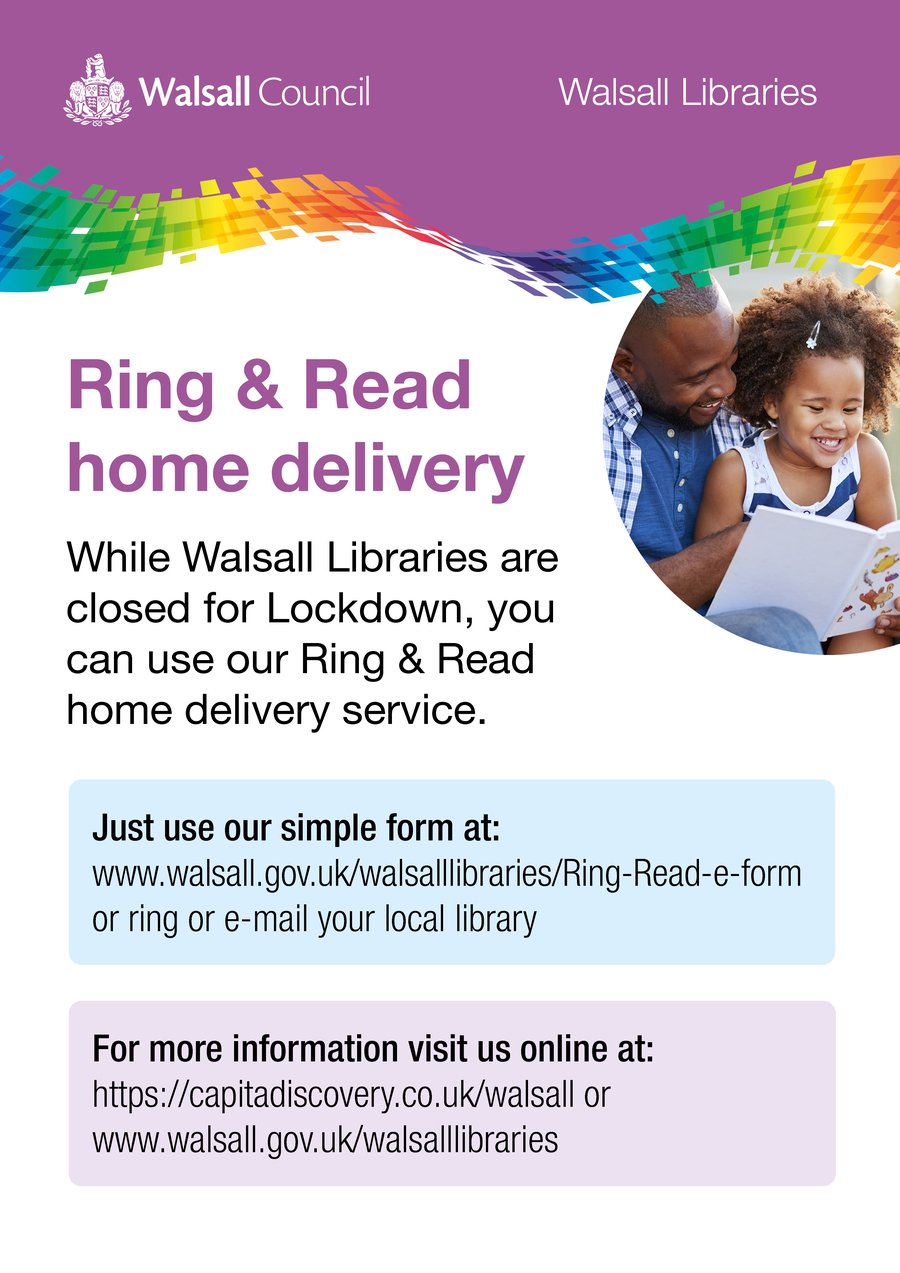 Food For Life is a programme about making good food the easy choice for everyone. The aim being: making healthy, tasty and sustainable meals the norm for all to enjoy, reconnecting people with where their food comes from, teaching them how it's grown and cooked.
Follow the link below for more details.
https://www.foodforlife.org.uk/

Sooper Books
Sooperbooks.com offers free access to their award-winning online children's stories.
Follow the link below to gain access to these online stories.
This website is also offering unlimited access to all stories and audiobooks with a special discount. (Working out to around £6 for the whole year).
Your coupon code: XD34HD456

https://sooperbooks.com/bedtime-stories/#free
Dear Parents/Carers
We hope everyone is still keeping well and feels that we are here for them, if they need us.
We will be contacting parents/carers over the course of next week if we havent already recently been in touch. As part of your keeping in touch conversations we will be mentioning 'Evidence Me' and asking for your email addresses, please see further information below.
Gill, Tom and the Sandbank Team
Information regarding keeping Sandbank Open. (View photo)
As you will have seen following today's announcement Early Years settings are to remain open. We are aware that with Primary Schools closing and worries around another lockdown many of you may choose to keep your children at home.
We want to reassure you that Nursery is NOT mandatory and you will NOT be penalised for this. If you wish to discuss this with us please phone into the Nursery.
Keep safe everyone,
From Sandbank Nursery School.
Latest Sandbank Calendar Events
Staff Training Day

07

Jun

2021
ACTING HEAD TEACHER

Gill Owen

ACTING DEPUTY HEAD

Tom Andrews

SENCO

Lindsey Swain

OFFICE MANAGER

Lynne Fletcher

PLAYCARE MANAGER

Emily Harban

Contact via school phone number: 01922 710132

CHAIR OF GOVERNORS - Emma Harris

Elmore Row, Walsall, West Midlands, WS3 2HR

DATA PROTECTION OFFICER

dpofficer@sandbank.walsall.sch.uk