Emily and Hazel have ventured out in the snow to search for snowmen, have you saw any snowmen over the last few days?
Miss Raybould has read us a story all about a penguin in the snow, what do you like to do in the snow?
Lauren has read a story all about staying at home, and sang Red and Orange Families Nursery rhyme of the week.
Tom and Max have been discussing shapes today.
What shapes can you and your children find in your house?
Laura has read us a story today.
Once you have listened to the story, why not discuss what happened? What was your child's favourite part?
Tina has had fun singing Twinkle Twinkle Little Star for you to enjoy and sing along.
Can you remember all of the actions?
Food For Life is a programme about making good food the easy choice for everyone. The aim being: making healthy, tasty and sustainable meals the norm for all to enjoy, reconnecting people with where their food comes from, teaching them how it's grown and cooked.
Follow the link below for more details.
https://www.foodforlife.org.uk/

IMPORTANT INFORMATION
Dear Parents/Carers.
Unfortunately due to treacherous road conditions and the forecast of freezing temperatures overnight, Sanbank Nursery School will be closed: Monday 25th January.
This includes playcare children and nursery children. We apologise for the inconvenience but feel that it will be unsafe to open the school.
We hope to open as normal on Tuesday the 26th January. Please keep checking the website and Facebook pages for updates.
Gill and The Sandbank Team
Sooper Books
Sooperbooks.com offers free access to their award-winning online children's stories.
Follow the link below to gain access to these online stories.
This website is also offering unlimited access to all stories and audiobooks with a special discount. (Working out to around £6 for the whole year).
Your coupon code: XD34HD456

https://sooperbooks.com/bedtime-stories/#free
Dear Parents/Carers
We hope everyone is still keeping well and feels that we are here for them, if they need us.
We will be contacting parents/carers over the course of next week if we havent already recently been in touch. As part of your keeping in touch conversations we will be mentioning 'Evidence Me' and asking for your email addresses, please see further information below.
Gill, Tom and the Sandbank Team
Here are some home learning activity ideas: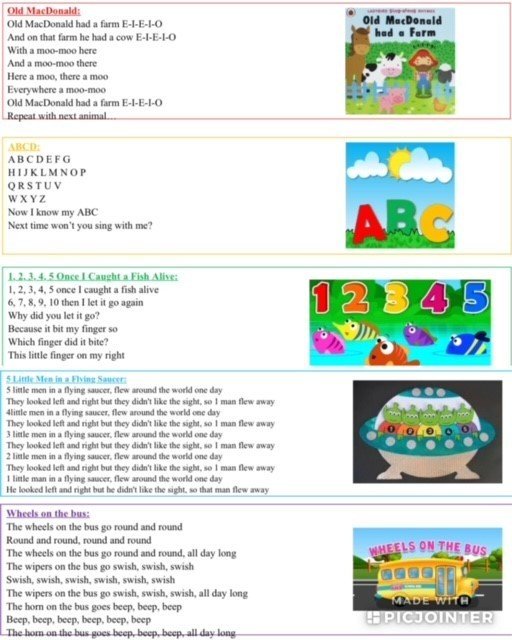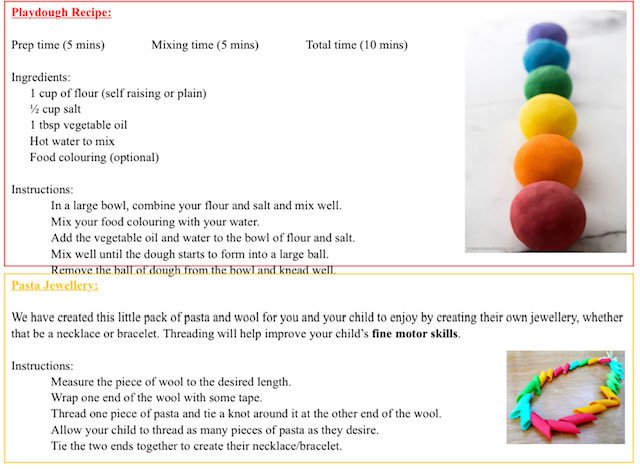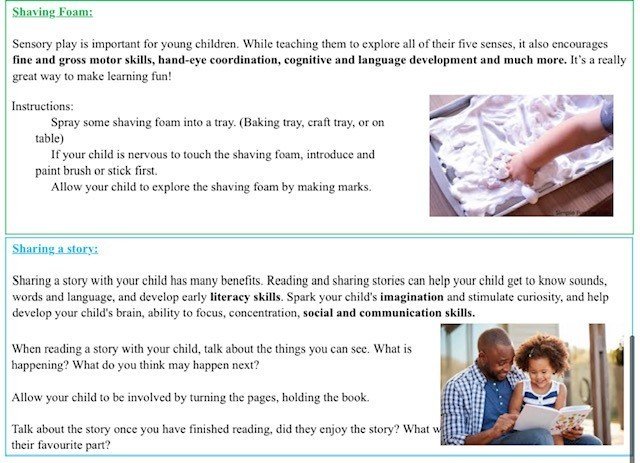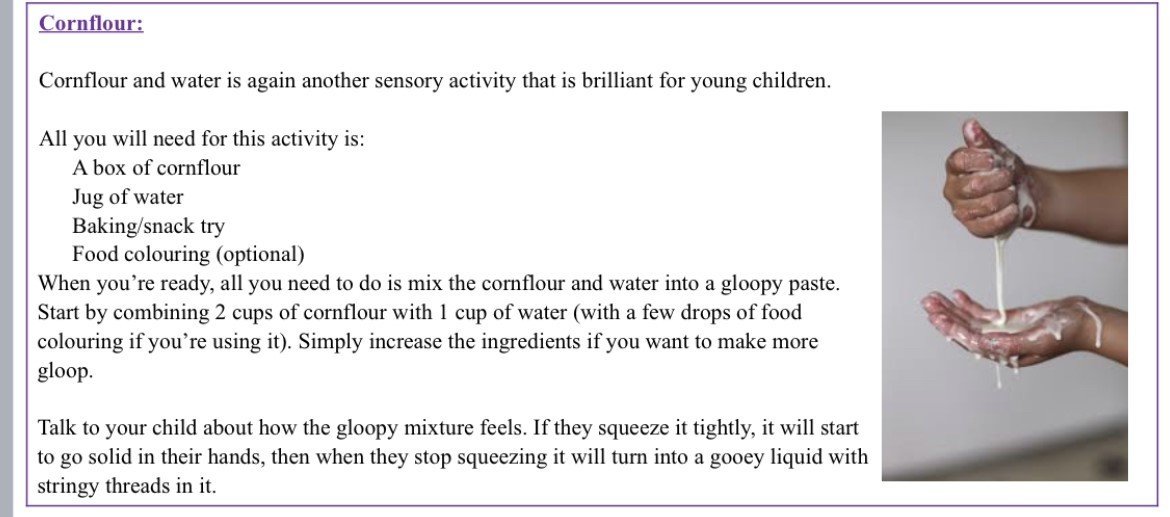 New Risk Assessment link (below).
We have updated our risk assessment which now follows the new government guidelines on COVID-19.
Home Learning Links (below).
From Monday the 11th of January CBBC will have a three-hour block of primary school programming (every week day starting 9am).
BBC Bitesize also have a wide range of resources suited for Early Years children
https://www.bbc.co.uk/bitesize/articles/zks4kmn

PE with Joe is back from Monday the 11th of January on Joe's Youtube channel.
The 20 minute sessions will be on a Monday, Wednesday and Friday at 9am.
Information regarding keeping Sandbank Open. (View photo)
As you will have seen following today's announcement Early Years settings are to remain open. We are aware that with Primary Schools closing and worries around another lockdown many of you may choose to keep your children at home.
We want to reassure you that Nursery is NOT mandatory and you will NOT be penalised for this. If you wish to discuss this with us please phone into the Nursery.
Keep safe everyone,
From
Sandbank Nursery School


WELCOME
The aim of Sandbank Nursery School and Playcare is to provide a range of high quality services that supports child and family development and responds to the interests of all children under 5 and their families in a welcoming, stimulating and positive environment.
Parent Guidance for September 2020 intake
DFE helpline for COVID - 08000468687
SEND Local Officer - Please follow the link to access Walsall SEND local offer.
This is for procedures for bad weather- Snow Line
Registration Form - If you wish to sign your child up to Sandbank Nursery School and Playcare, please fill this form in and email it to postbox@sandbank.walsall.sch.uk
Latest Sandbank Calendar Events
Staff Training day

12

Feb

2021
ACTING HEAD TEACHER

Gill Owen

ACTING DEPUTY HEAD

Tom Andrews

SENCO

Lindsey Swain

OFFICE MANAGER

Lynne Fletcher

PLAYCARE MANAGER

Sharon Thom

Contact via school phone number: 01922 710132

CHAIR OF GOVERNORS - Natalie Lewis

Elmore Row, Walsall, West Midlands, WS3 2HR

DATA PROTECTION OFFICER

dpofficer@sandbank.walsall.sch.uk