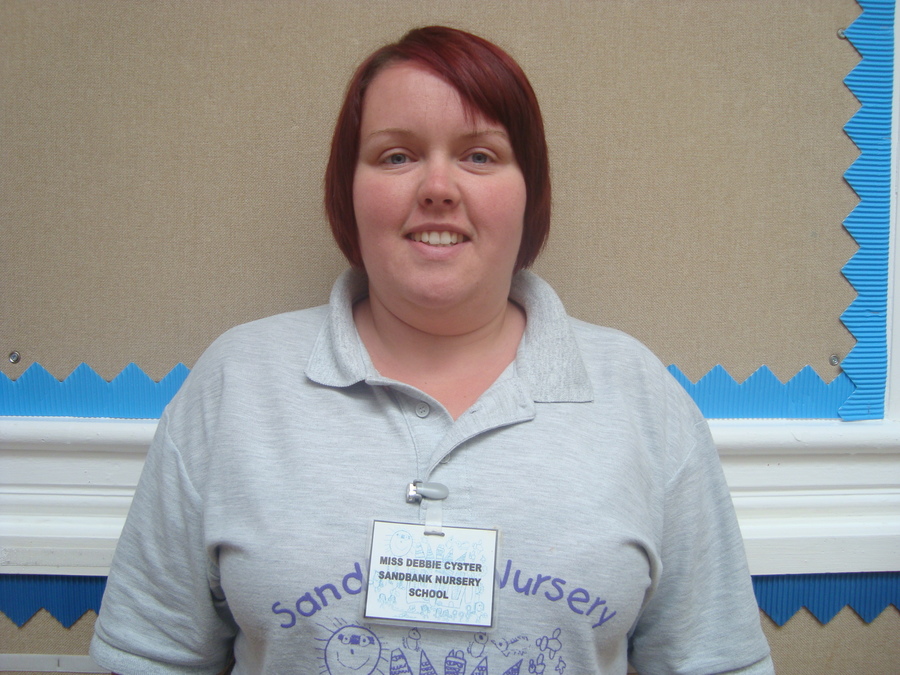 Orange enjoyed exploring the painting room.
Today the orange family made pizza's. The children really enjoyed choosing what topping's they wanted. We had smile's all round.
Visit to Sandbank's Allotment.
The children visited the allotment. While we were there the children had a walk around the forest. When walking round the children picked up leaves to take back to nursery to make college pictures. The children used the garden tools to dig in the allotment and planted seeds to grow vegetables.
Today Scarlett wanted to play in the mud kitchen. She put on a waterproof coat. Scarlett looked around to see what she could use to play. I asked Scarlett "What are you making?" She replied "A cake" Scarlett used the saucepans and dishes to make her cake. She was able to dig for mud , so that she could make her mixture.
Having fun in the shaving foam.
The children explored the shaving foam in the painting room today. The children really enjoyed the feel of the foam and enjoyed making marks using their hands and tools.
We enjoyed making Hot chocolate with Mrs.Baugh.
The children all sat around the fire Mrs. Baugh had made and watch the Kelly Kettle boil on the fire. We talked about the safety of the fire and that we had to be very careful.
Once it had boiled the children took it in turns to make their own hot chocolate. The children enjoyed the marshmallows they added to it.