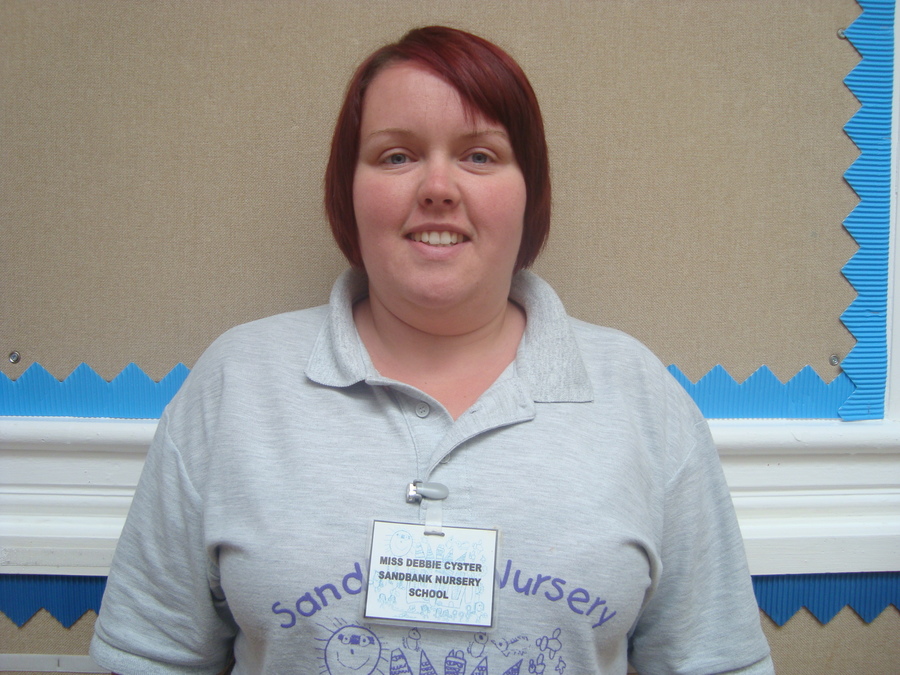 Eli had a lovely time exploring the shapes. Eli was able to find and match the shapes. He looked at the shapes and saw that there was a Hexagon, he then went and found two shapes that could make an Hexagon.
Today the orange family explore the Interactive white board. We used our fingers to create our master pieces. The children were able to change the colour and add different shapes to their picture.
Visit to Sandbank's Allotment.
The children visited the allotment. While we were there the children had a walk around the forest. When walking round the children picked up leaves to take back to nursery to make college pictures. The children used the garden tools to dig in the allotment and planted seeds to grow vegetables.
Jenni came into nursery today to cook with the children. The children took turns and help make toad in the hole. The children was able to follow instructions to create our mixture. We talked about all the ingredients and what we needed to do. The children all enjoyed mixing the ingredient together and then watching them change when cooking.
Having fun with finger paint.
The children explored the paint today. The children really enjoyed the feel of the paint and enjoyed making marks using their hands and tools. Also the children explored how to make different colours by mixing each other together.