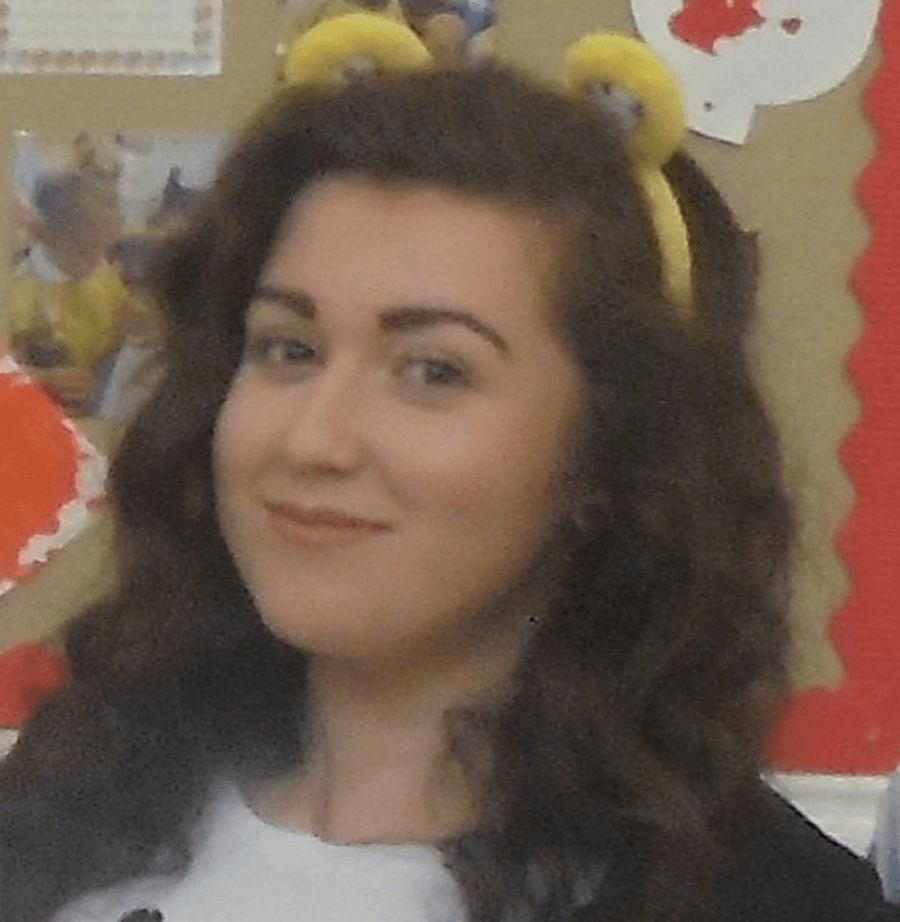 Exploring the Sensory Room.
We visited the train station. We saw a train and walked across the new bridge. The bridge was very long and we had to go up and down a lot of ramps.
Jayden was playing with the magnetic blocks. He tells me 'Look, I've made a square'.